Roofing
Fall Arrest Anchors
Standard issue or custom made, all of our fall arrest products are designed, engineered, and manufactured using only superior materials and the highest level of workmanship. Made to comply with all regional and international regulations, the products are guaranteed to meet and exceed your every suspended maintenance requirement, providing your workers with invaluable safety and peace of mind.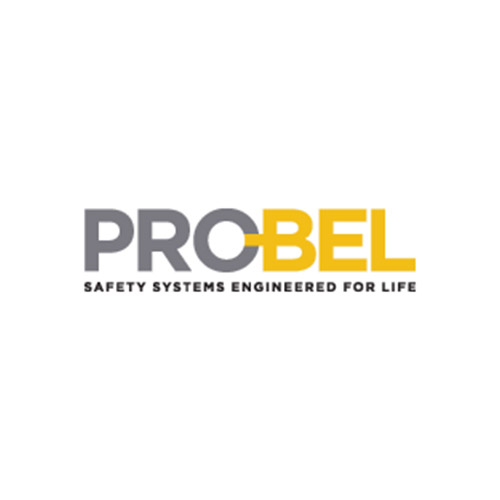 Insulation
Our complete commercial building insulation product line offers outstanding thermal and performance to help you maximize LEED® credits for the most sustainable structures. As your partner, Cornerstone is here to provide the products, resources, guidance and on demand support you need on the job.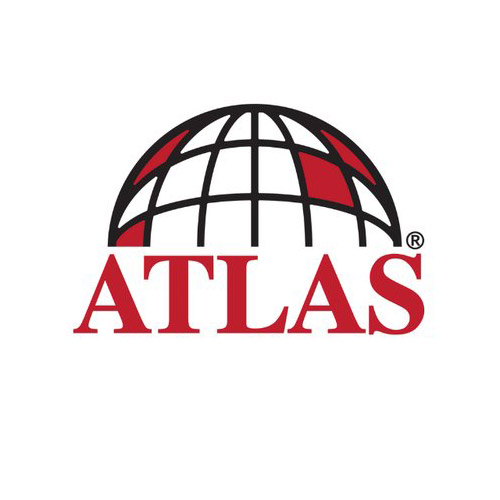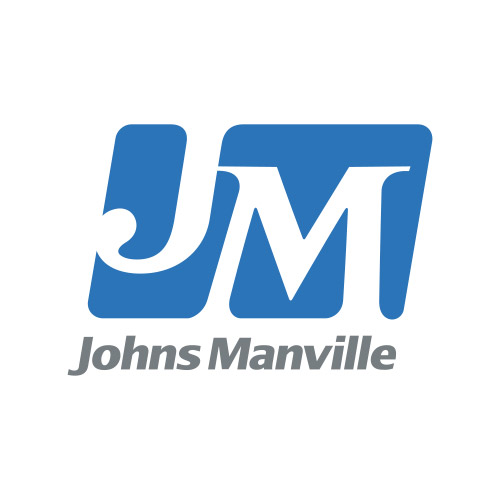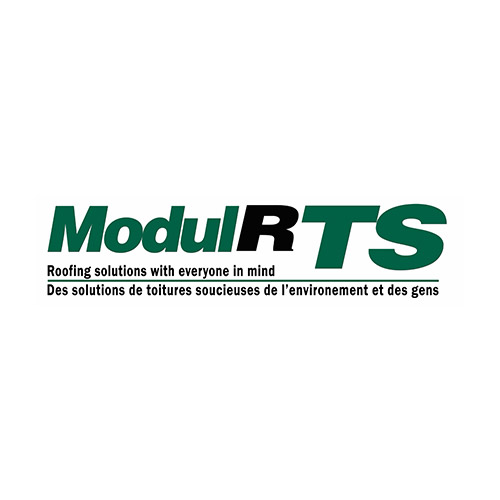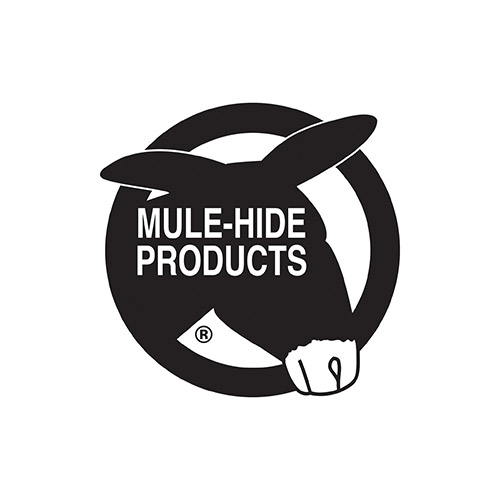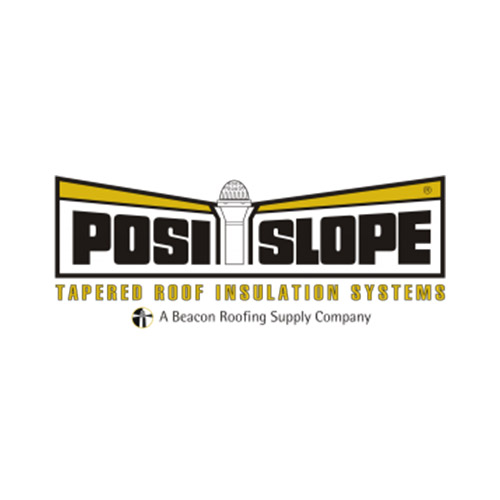 Metal Roofing
Metal architecture is showing up is inspiring ways which allows us to expand our thinking on how to utilize and maximize its potential. Because metal is such a versatile, robust material to work with, it's no wonder that we see it stabilizing itself as a standard in the industry.
We represent leading manufactures of metal roofing and siding, steel building products, steel decking, steel roofing shingles, steel roof tiles, roofing and siding trims and flashings. Our steel roofing partners offer a building envelope for virtually any kind of building, either agricultural, commercial, industrial, institutional or residential.
Modified Bitumen Systems
Cornerstone distributes for multiple modified bitumen membrane manufactures specializing in waterproofing, insulation and vegetated solutions for all roofing needs.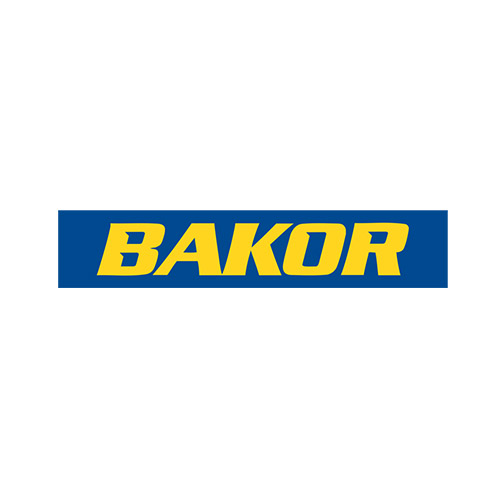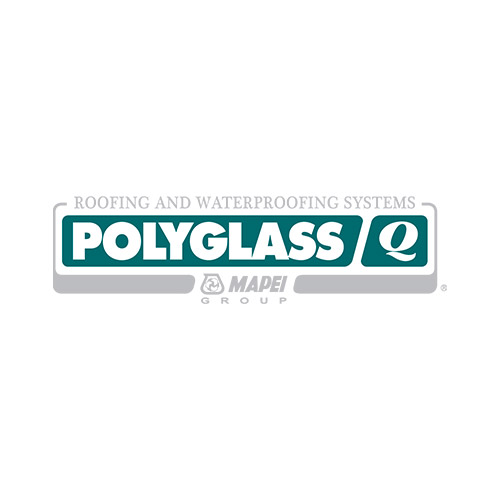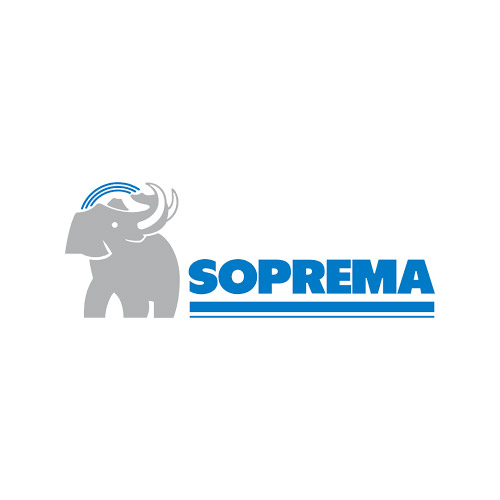 Roof Hatches
At Cornerstone, we have a variety of roof hatches for ladder access, and steep stair roof access hatches, manufactured using galvanized steel or aluminum as well as skylight domed roof hatches. We have the resources to supply custom made products to meet any need.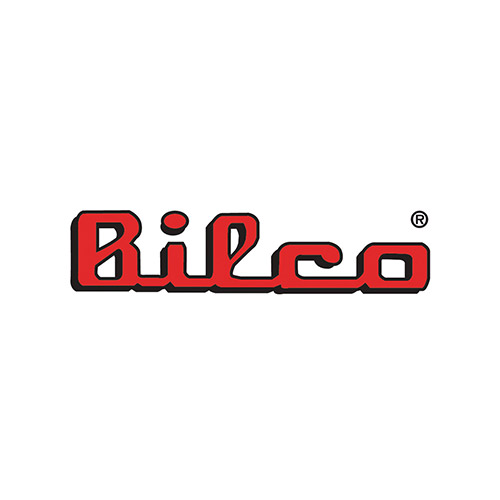 Rooftop Hardware
We offer heavy duty drains with mechanical membrane securement. Economical retrofit drains and new construction roof drains. Multiple styles of roof flashings and pitch pockets to waterproof around the most challenging roof protrusions.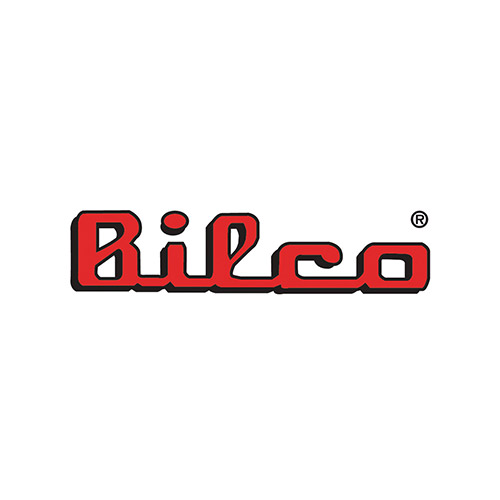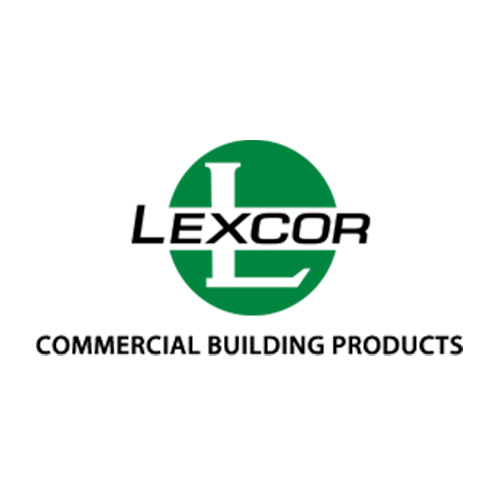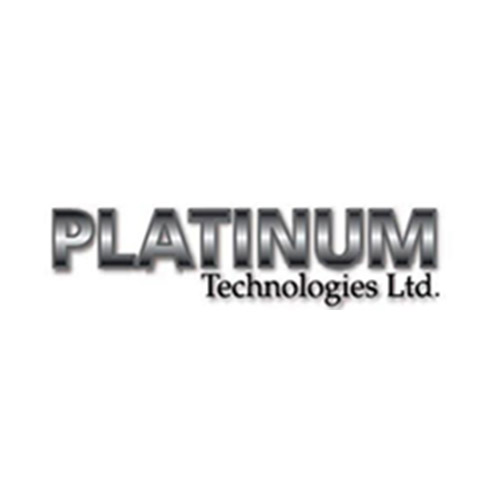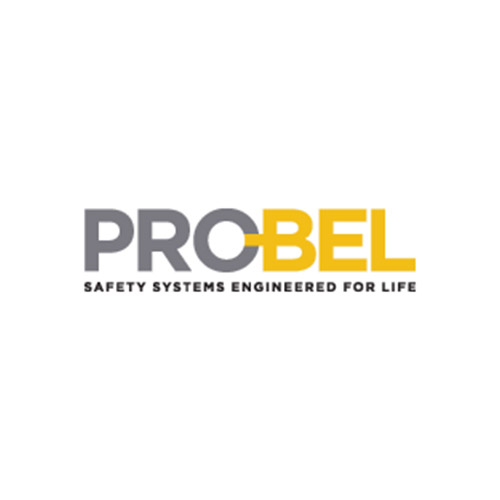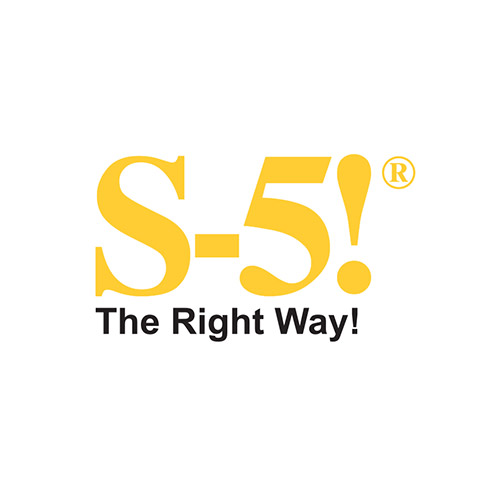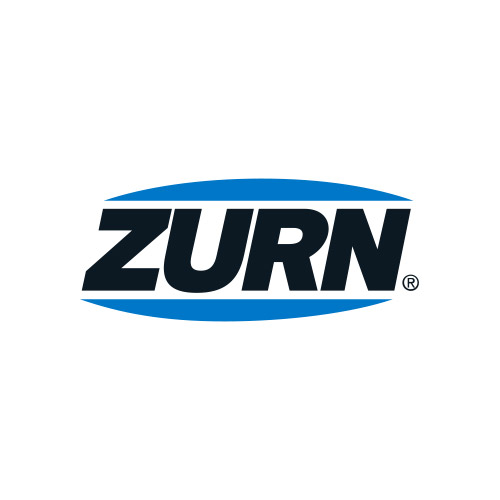 Single Ply Systems
Regardless of project size, Cornerstone has all single ply commercial roofing systems including EPDM, TPO, and PVC, to suit your building requirements. We have stock of membrane and accessory items.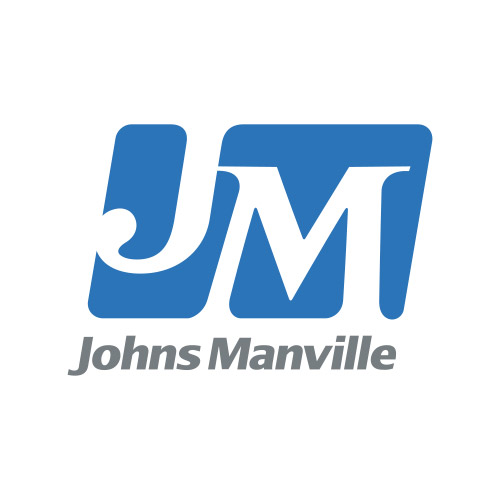 Snow Retention Systems
Cornerstone represents several snow retention and snowquard manufactures which are backed by years of rigorous testing and documentation to provide clients with the most accurate and informative options for all types of roof systems, metal, shingle, slate, etc. For metal roofs, the clamp to seam matching tool searches through all known test data, providing the most up to date and definitive answers on where to begin your roof transformation.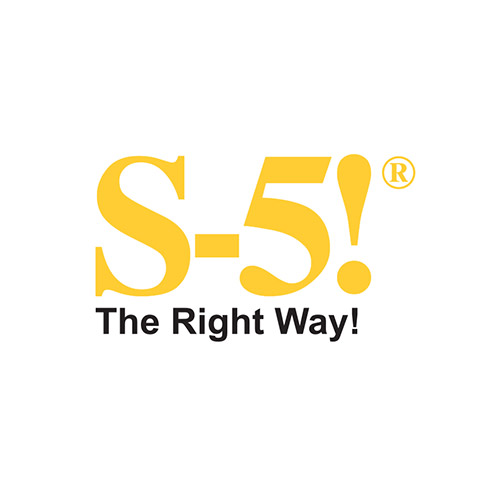 Tools and Equipment
Cornerstone has equipment to meet all budgets, including hoisting equipment, tear off equipment, roof sweepers, roof cutters,adhesives applicators, asphalt kettles, and more!