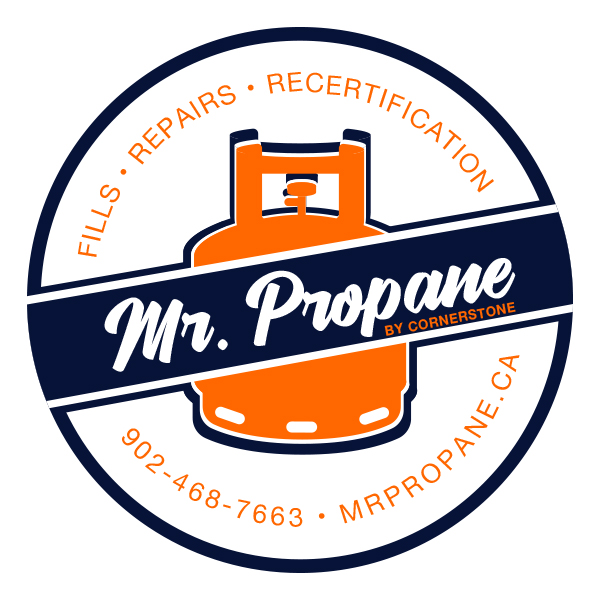 Introducing Mr. Propane by Cornerstone
Mr. Propane by Cornerstone has all of your propane needs. We can fill your propane tanks on site, we sell propane cylinders of all sizes and we can repair and recertify all sizes of steel and aluminum cylinders.
Come by our warehouse today to learn more!
Learn More About Our Propane Services
format_paint
Products
Coating systems, insulation, hardware and more. Cornerstone has everything you need to get the job done.
business
Services
Roof inspection reports, infrared scans, specification assistance. Let us put our expertise to work for you.
attach_money
Leasing
Get more bang for your buck by leasing. We can be your one-stop shop for your equipment and financing needs.
Our Manufacturer Partners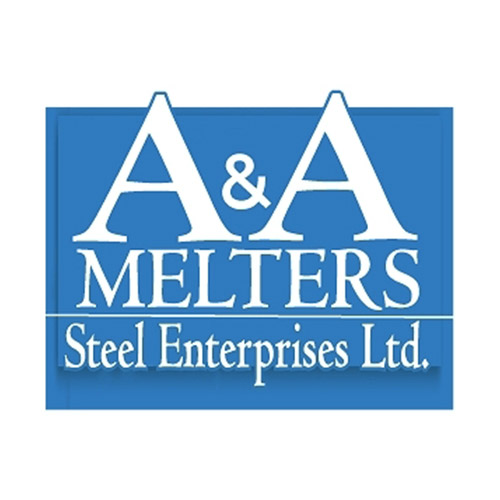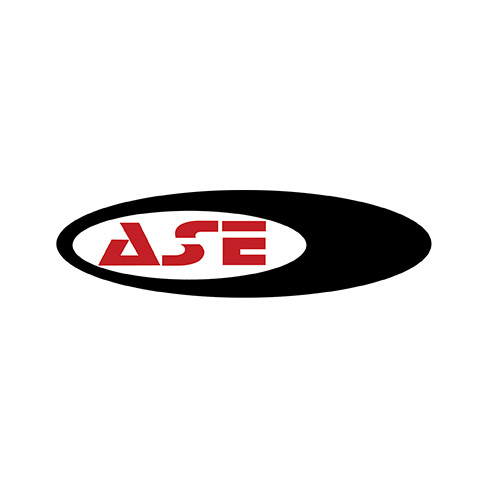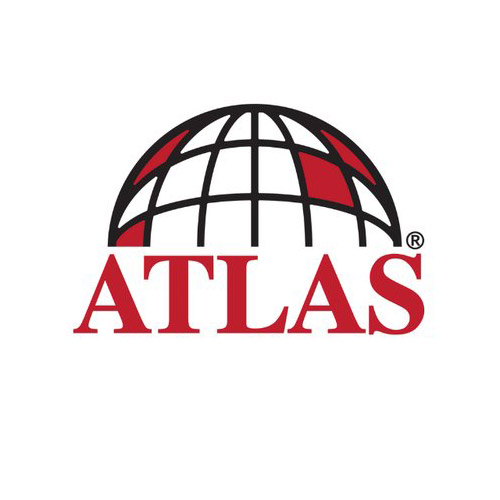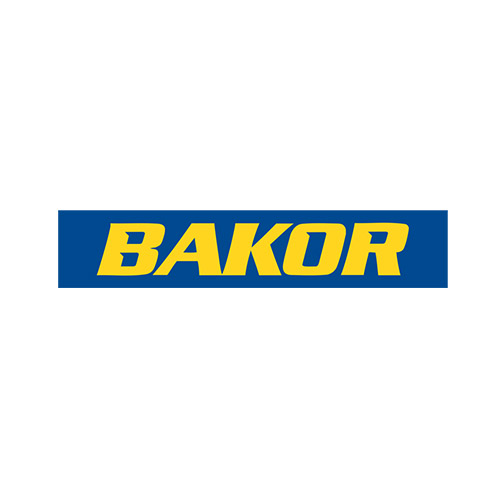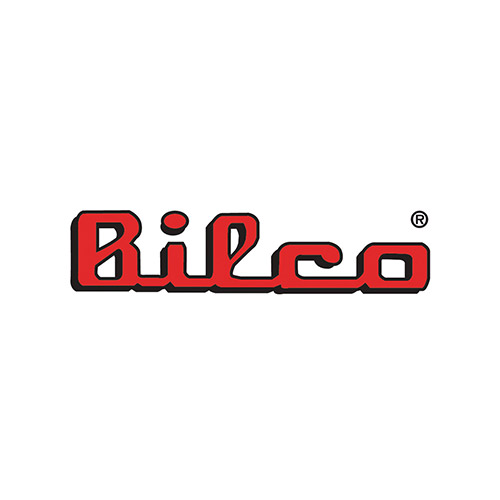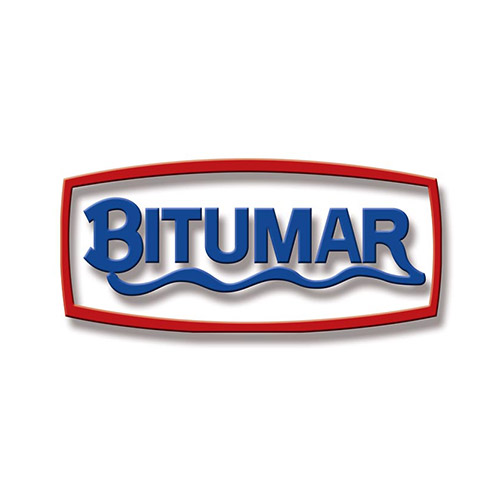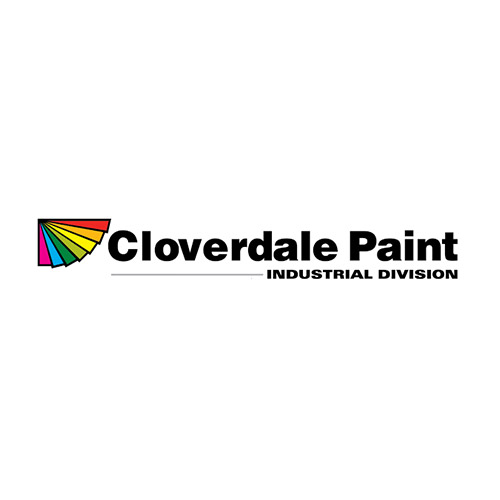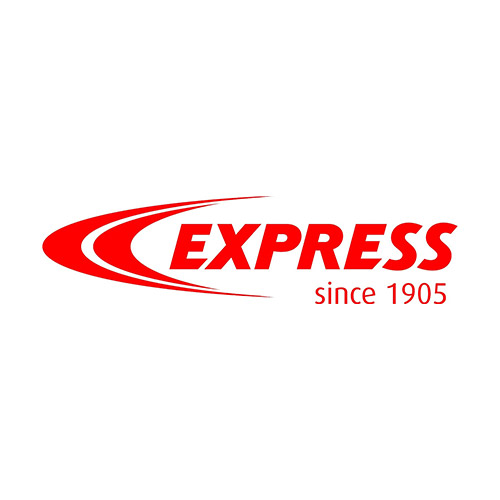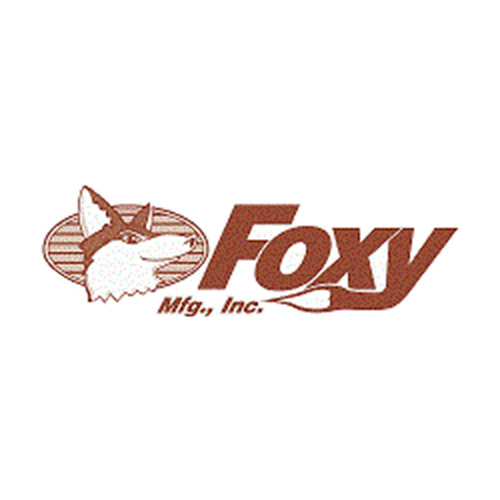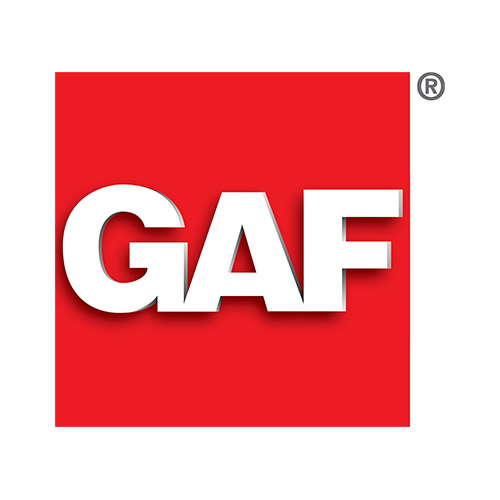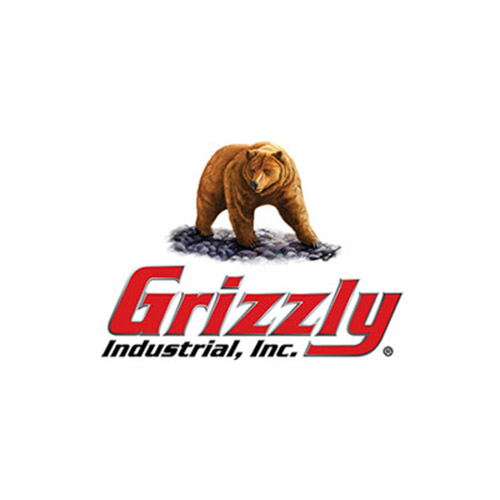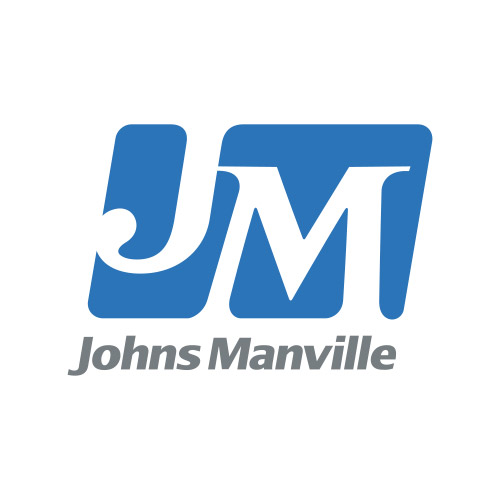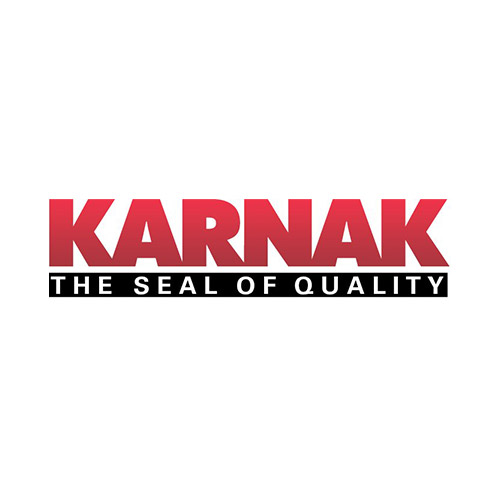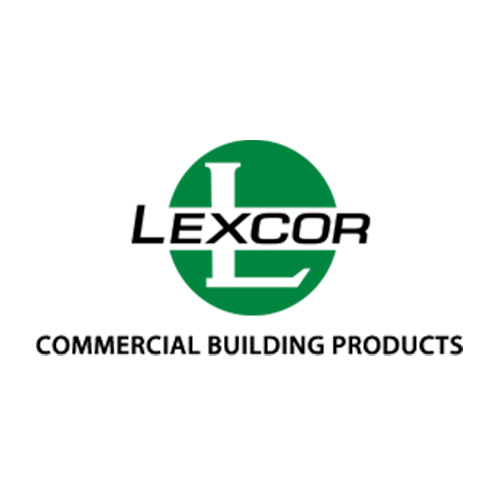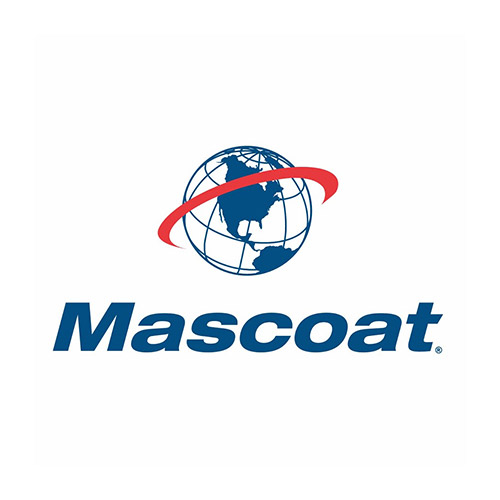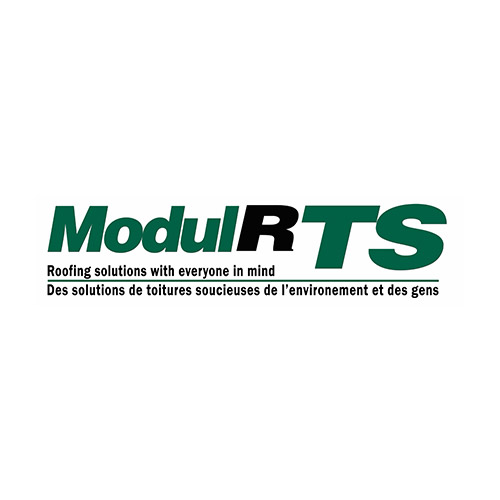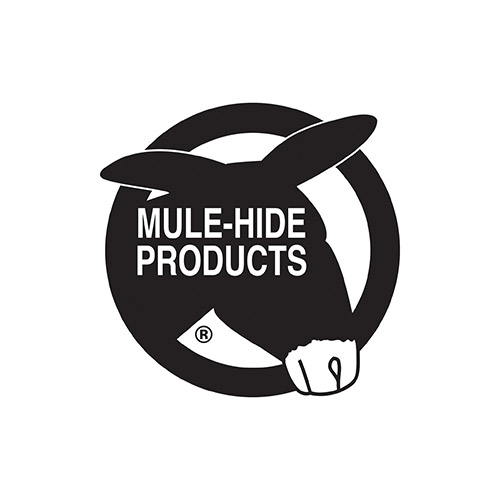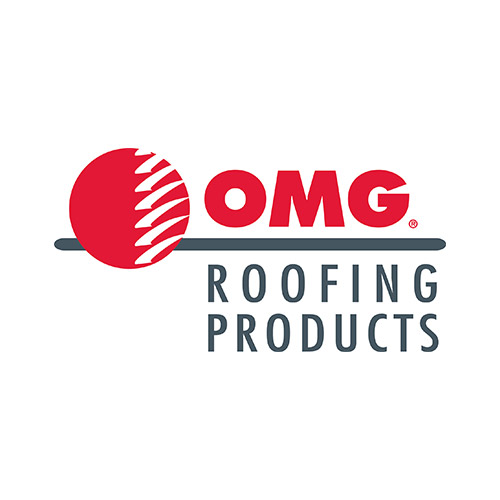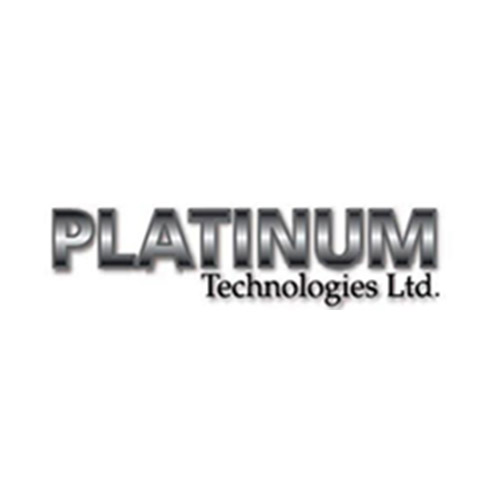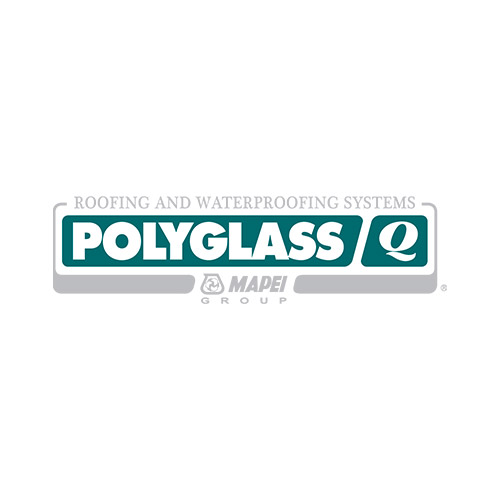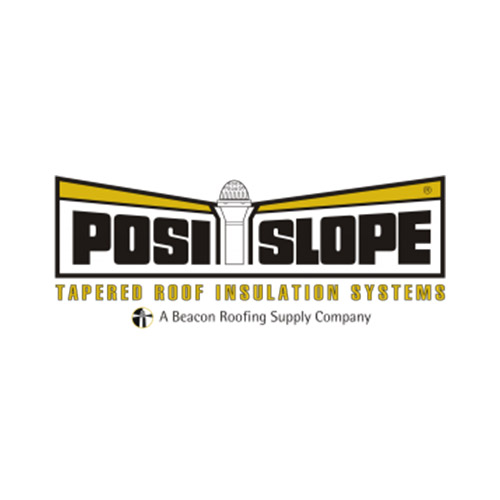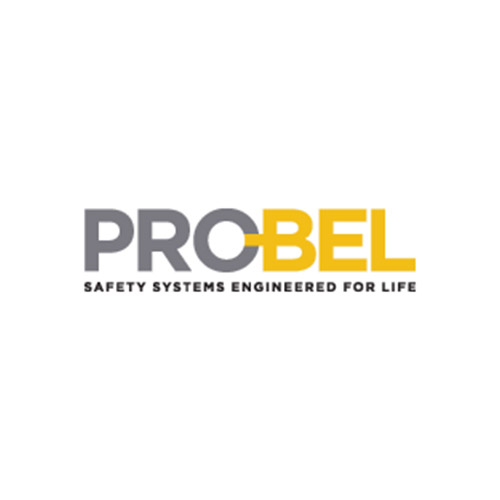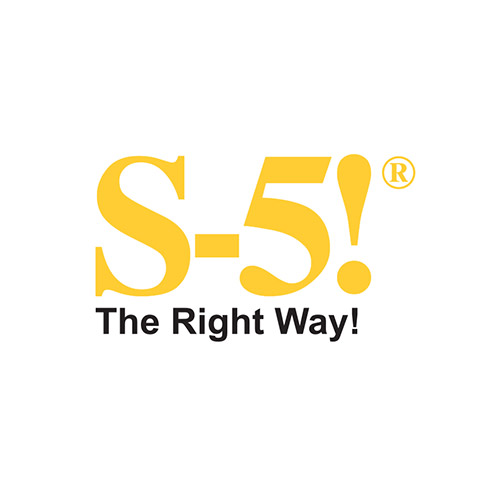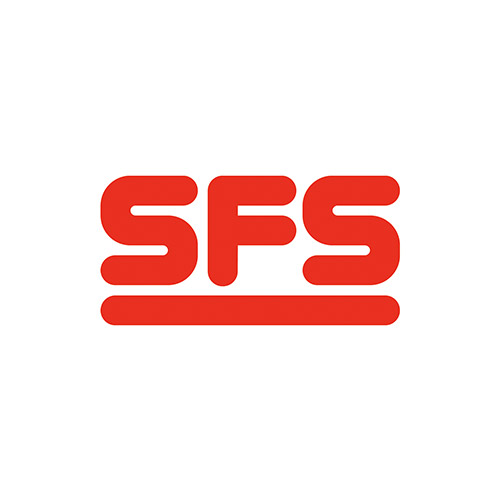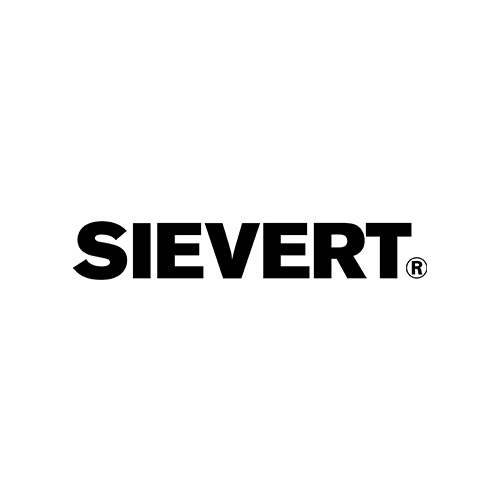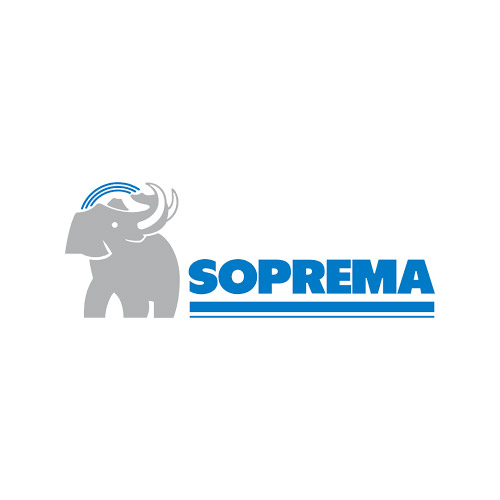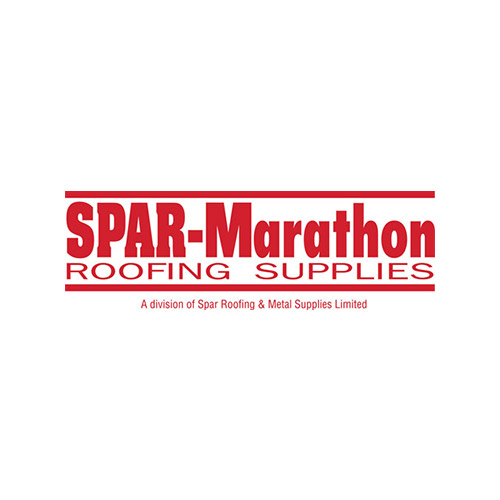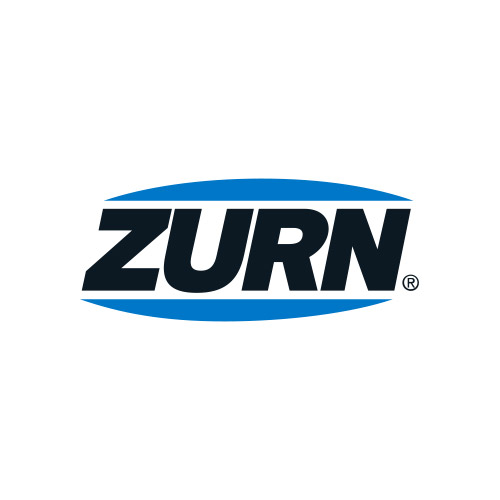 Let us help you with your next project. Call us today at 902-468-7663.